On demand,
on time
Websites and apps based on WordPress, Joomla and Laravel.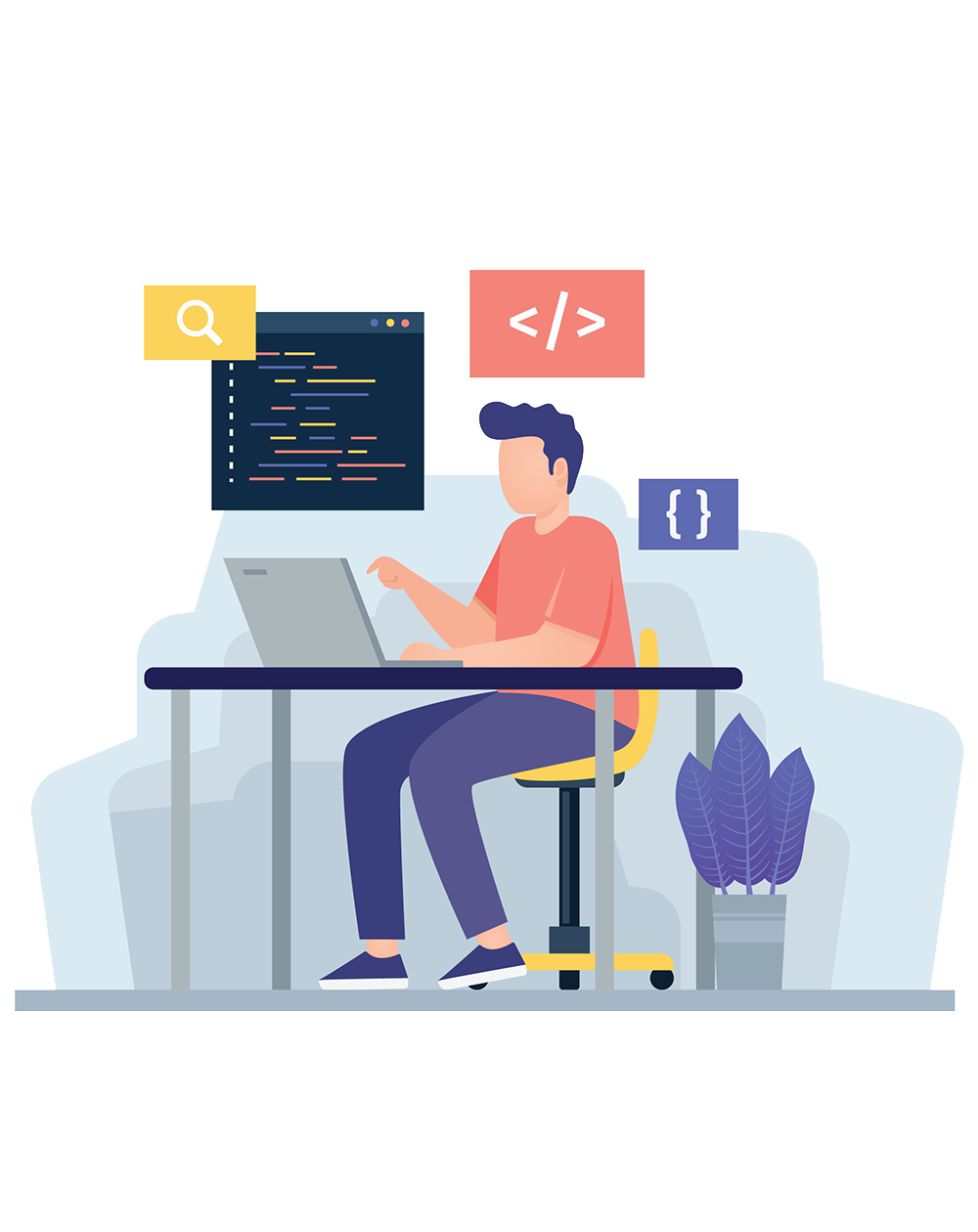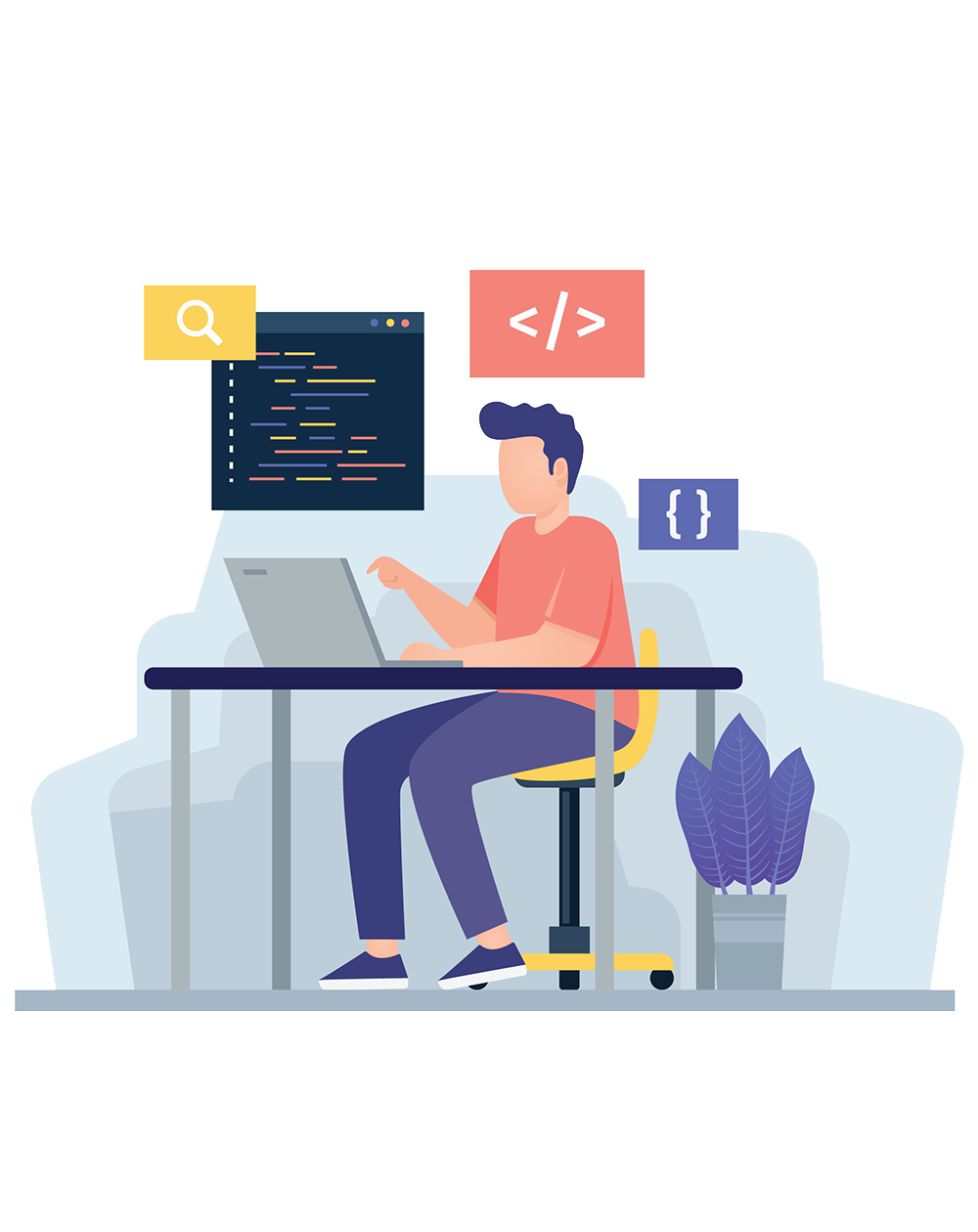 what we can do for you
Bespoke websites
We are a team of programmers heavily focused on WordPress, Joomla, Laravel and custom web apps.
experts in field
Experienced and reliable

15
Years of operation

360
Projects deliverd
300
Happy clients

200
Domains management
Who we are
Get in touch
We based in Poland but the team is spreaded around few cities. We work together for years and really enjoy programming. You can visit our office in Ostroleka (mazowieckie), email us or call.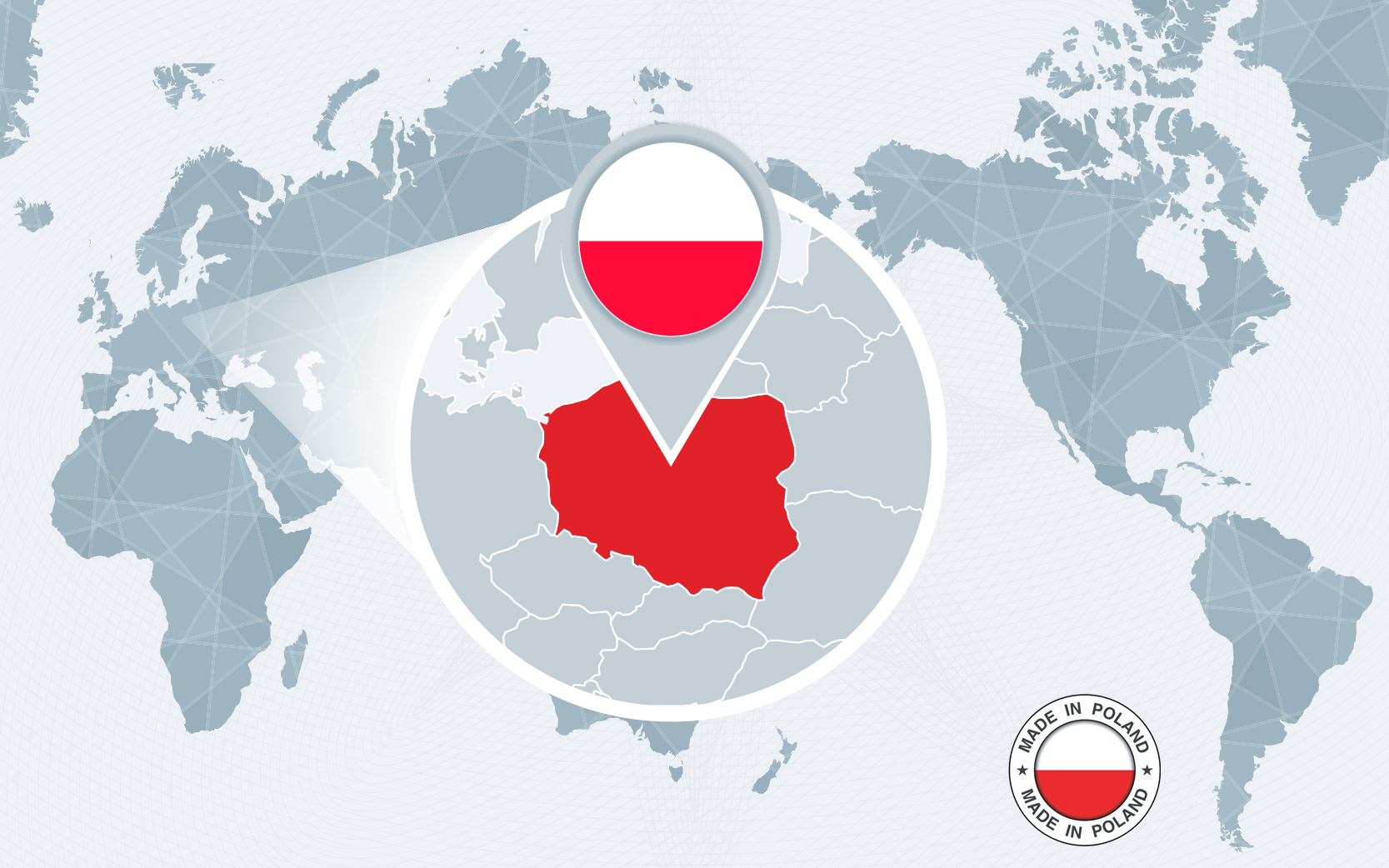 Mail
Address
ul. Insurekcyjna 6b, 07-410 Ostrołęka
mazowieckie, Poland